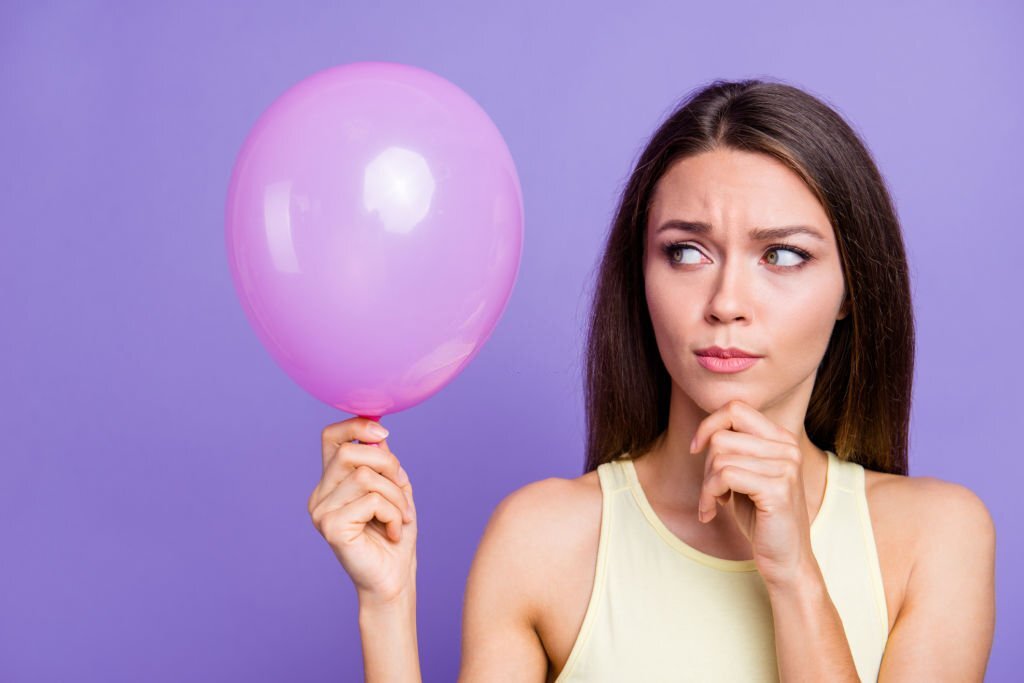 Are you planning an event and want to hire a photo booth vendor? With so many options available, it can be overwhelming to choose the best one. In this article, we'll provide you with some tips on how to pick the best photo booth vendor for your event.
Look for a vendor with experience and good customer service
When looking for a photo booth vendor, it's important to find one that has experience in providing services for events like yours. This will ensure that they know what to expect and can anticipate any potential issues that may arise. Additionally, you should look for a vendor that has a reputation for providing excellent customer service. They should always be responsive to your questions and concerns and should be willing to work with you to customize their services to fit your specific needs. Good customer service can make a big difference in your overall experience and satisfaction with the vendor, so it's important to prioritize this factor in your decision-making process.
Check out their portfolio
Before hiring a photo booth vendor, be sure to check out their portfolio. This will give you an idea of the quality of their work and the types of events they have worked on in the past. You can also ask for references from past clients to get an idea of their experience working with the vendor.
Consider the equipment they use
Another important factor to consider is the equipment the vendor uses. A professional photo booth vendor will use high-quality equipment such as a DSLR camera and professional studio lighting. They should also offer different printing options such as 2x6 (strip) or 4x6 prints to cater to your event needs.
Consider customization options, including video messaging
Many photo booth vendors offer a variety of customization options to make your event unique and memorable. Some popular options include customized photo templates, unique backdrops, and personalized props. However, it's also important to consider more advanced customization options, such as video messaging. With video messaging, guests can leave short video messages that can be compiled into a digital guestbook or shared on social media. This can be a fun and interactive way to capture memories and add a personal touch to your event.
Check their availability
Be sure to check the availability of the photo booth vendor before making a final decision. Popular vendors tend to book up quickly, so it's important to book in advance. Additionally, ensure the vendor has a contingency plan in case of unforeseen circumstances such as equipment failure or illness of the booth attendant.
Review the contract and pricing
Before signing a contract, review it carefully and ensure it covers everything you have agreed upon. Check for additional fees such as travel and setup fees that may not be included in the initial pricing. Ensure there are no hidden costs and the pricing is transparent.
By considering these factors when choosing a photo booth vendor, you can ensure that your event is a success and your guests have a great time.